When it comes to customer care, plenty of self-claimed experts pop up talking about "making things right," "putting your customers first," or becoming a "customer-centric company."
Well, although many of their recommendations might be on the mark, few have any sense of what it really takes to achieve the objectives so often touted. And this is even more true where customer service on social media is concerned. So, we put our thinking caps on and selected the ten most inspirational social customer care experts, whom we believe you should be following (on Twitter…and possibly also in your behaviour towards customers). We've also selected some of their inspiring tweets from recent times to give you a sense what you can expect from them.
1. Guy Stephens @guy1067
Guy is a managing consultant at IBM, recently voted to the Huffington Post's Top 100 Most Social #CustServ Pros. Prior to joining IBM, Guy worked at Capgemini, and before that at The Carphone Warehouse and Mars, Inc. With Guy, The Carphone Warehouse set up its social customer service operation way back in 2008. He is also a co-founder of Future Care Initiative, and runs UK Twitter Social Customer Care Leaders, a benchmark for companies providing social customer care. Recently, he published the "Five Years of Social Customer Care" white paper. If you haven't seen it, you definitely need to download it now. Guy is probably the most active blogger on social customer care in Europe. It's definitely worthy following him on twitter.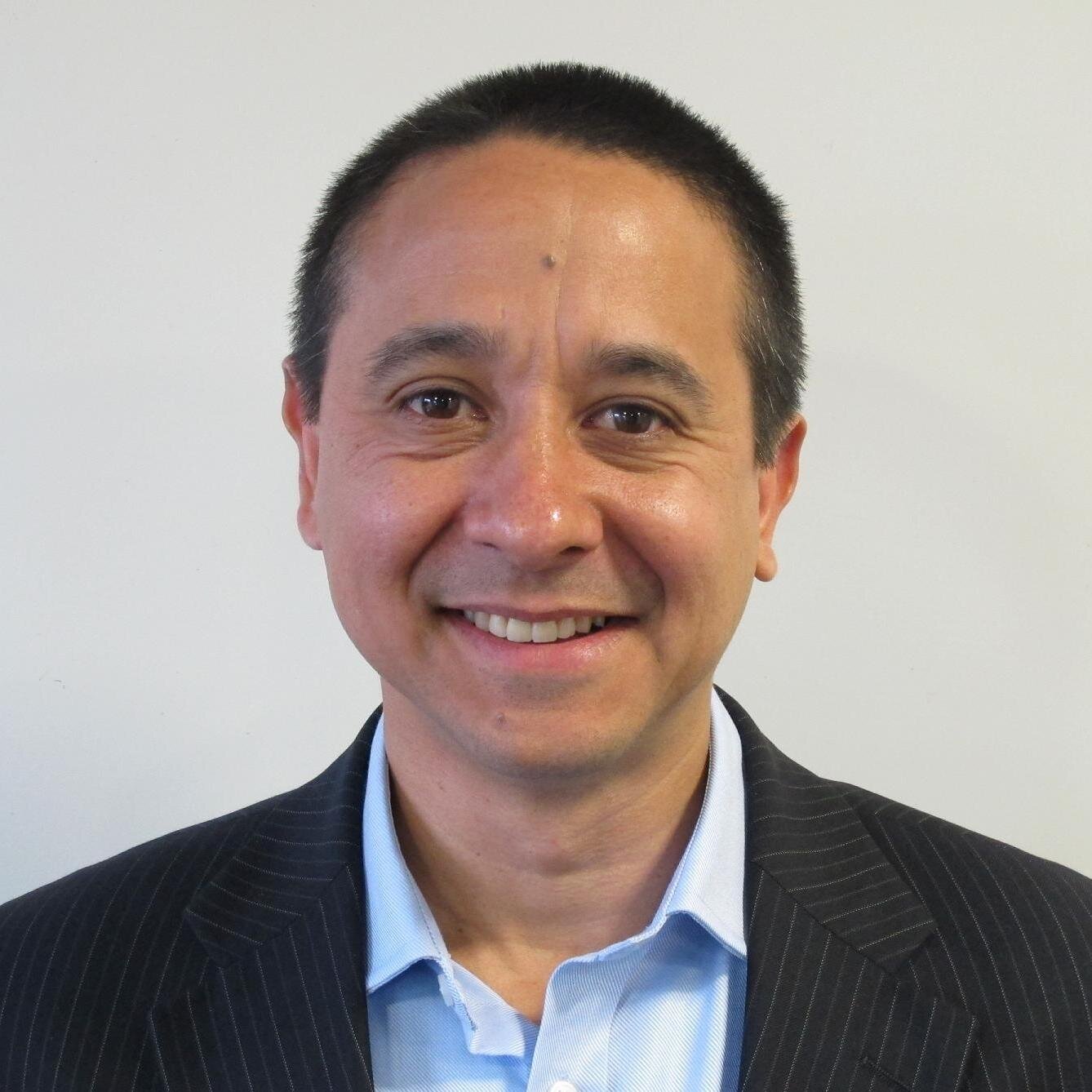 KLM's new social strategy–#HappyToHelp, anyone, anywhere, any airline http://t.co/erUzbmSNMs via @FastCoCreate #socialcustcare

— guy stephens (@guy1067) October 14, 2014
2. Martin Hill-Wilson @martinhw
Martin is the founder of Brainfood Consulting, a frequent keynote speaker, and an influential expert on customer service on social media. He's Always on-point; always disrupting the way companies provide customer care.
Multi-Channel Experiences: Why Contact Centres Are Failing http://t.co/AVAFbCvXO8 — Martin Hill-Wilson (@martinhw) October 14, 2014
Frank is THE Social customer care expert. Reason? He pretty much became the father of social customer service when he tweeted a response to a Comcast customer on Twitter back in 2007 (read his story how it started). He is now the Global Director of Client Experience at Citi, based in New York City, USA. Frank has published several blog posts on #socialcustserv, as well as a book, @YourService that you should not miss.
Social media less about what you say and more about what you do

— Frank Eliason (@FrankEliason) August 16, 2014
Colin has been recognized by LinkedIn as one of the world's top 150 business influencers. He is founder & CEO of Beyond Philosophy, was previously VP of Customer Experience at BT, and has been pioneering in the field of Customer Experience since 2002.He is a frequent blogger about CX and Social Customer care and he has also written many great books on these topics.
Does a Second Language Create a Second Emotional Signature in Your Customer Experience? – http://t.co/gkMACas8ou #cx #cxm #cem — Colin Shaw (@ColinShaw_CX) October 14, 2014
You may know Ben as a Head of Digital Strategy & Social at EE, the leading UK mobile operator. However he recently switched to Big Blue, becoming a managing consultant on Social Business alongside Guy Stephens, Christophe Langlois, Andrew Grill, and other top social media experts. Ben is an inspirational social customer care expert, with a hands-on approach that has a lot to teach us. Learn something by following him now.
Have a look at my 2nd guest post @oursocialtimes – The challenges of delivering social customer service http://t.co/UDwui7ubAi — Ben Kay (@Benjamin_Kay) September 16, 2014
6. Shep Hyken @hyken
We all feel overwhelmed at times, especially in this business. "Damn customer care. I'm doing my best and these angry customers just keep coming…!?" Whenever you feel like that, take a look at Shep's tweets and blog posts. They're always full of positive motivation and practical tips. He can fill your heart with passion and your brain with a lists of things you just have to do tomorrow. Shep is a founder of Shepard Presentations, he is the author of New York Times and Wall Street Journal bestseller The Amazement Revolution, The Cult of the Customer, and other books. In 2008 Shep was inducted into the National Speakers Association Hall of Fame for lifetime achievement in the professional speaking industry.
If we consistently exceed the expectations of employees, they will consistently exceed the expectations of our customers. — Shep Hyken (@Hyken) October 5, 2014
Understanding the industry dynamics of social customer care today is incredibly difficult. There are still an ever increasing number of businesses, products, trends and technical possibilities to discover. The person who probably understands it all best is Kate Leggett. Kate is VP and Principal Analyst at Forrester Research, and it's pretty hard to find a social customer service white paper that she hasn't contributed to. Follow her and you will not be sorry.
Leverage the Power Of Proactive Chat For Predictive Engagement | Forrester Blogs http://t.co/tNPrB2kLH3 #CRM; #CX — Kate Leggett (@kateleggett) October 4, 2014
Bill's business mantra is "Think Relationships or Go Broke." He is a customer service consultant with over 15 years of industry experience, and with over thirty years of luxury resort/club management experience (he lives on the Hawaiian Islands, oh boy!). He often tweets exciting customer service quotes that make you think about whether what you're doing is really what you should be doing. For free. That's worth considering, isn't it?
To connect with new customers don't try to get inside their heads. Get inside their hearts. Create an emotional connection. #custserv — Bill Quiseng (@billquiseng) May 3, 2014
"Top 10 Women Social Media Influencers" and "Top 50 Social Media Power Influencers" by Forbes
"The 100 Most Powerful Women On Twitter" by Hubspot
"30 Best Female Bloggers" by 30Best 2012
Author of the "Ultimate Online Customer Service Guide" and over 40 other books
Her 1,000,000th book was sold in 2007.
Well, do you need to know more?
How @JetBlue Makes Every Employee a Marketer http://t.co/N1m5U7SoTB <–(and Avoids Doing What Delta Would Do) #custserv — Marsha Collier (@MarshaCollier) October 17, 2014
Yes, that Richard. The same one with a punk look, even in his sixties, and the same one who leads a multi-billion space project, runs hundreds of businesses under the Virgin brand and the one who bought his own island in the Caribbean when he was 28. He is an active blogger, especially interested in entrepreneurship and customer service. His insights on Twitte,r inspired by more than 40 years of top business experience, are a unique source of inspiration and motivation. And, he might be your first Twitter contact that you need to call "Sir".
When has performing a kind deed brought you great reward? http://t.co/ZewNBs8Bvd pic.twitter.com/hd8b58Qj1w

— Richard Branson (@richardbranson) October 16, 2014
Do you know about any other influencer that we missed? Feel free to add him in the discussion panel below.

Related Terms: